2020-2021 SCHOOL ADVISORY BOARD
Exercising the spirit of consultation and cooperation.
The Saint Bridget Catholic School Advisory Board works in cooperation with the Principal for the good of the school community and is committed to both the school and parish. The Board is consultative in nature and functions in a manner consistent within the guidelines of the Diocese of Richmond.. The major areas of focus include financial management, strategic planning, development, and maintaining buildings and grounds. Individuals serve for three-year terms, with new members of the Board rotating in yearly..
Msgr. William Carr, Pastor
Laura D. Clift, EdD., Principal
T. Cameron Jessee, Dean of Students
Meghan Hess, Middle School Coordinator
Gina McGee, Admissions & Development Director
Pat Ross, Facility & Grounds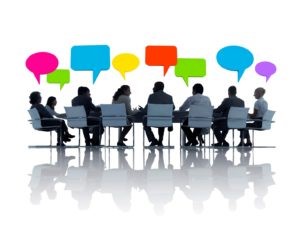 Molly Escalante, Advisory Board Chairperson
Amanda Graziano, PTO Representative
Mary Ruth Craig, Athletics Representative
Bill Norris, Legal
Robert Campbell, Investments
Jamie Noble, Finance
Shannon Jones, At Large
Matthew Holloman, At Large
Marshall Luck, At Large
Sean Winter, At Large